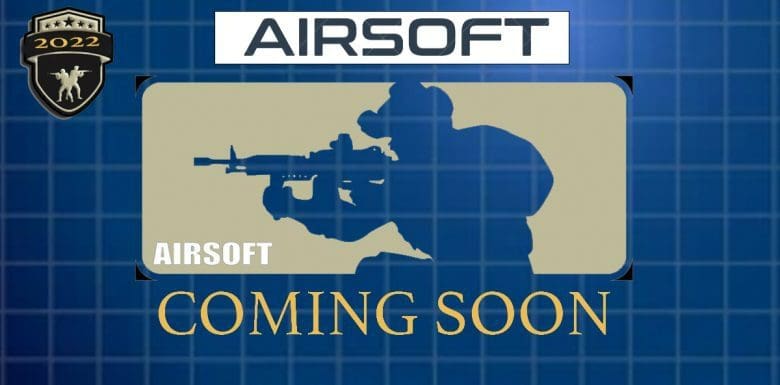 Survival Game of Texas Airsoft outdoor Park
Welcome to our premier Airsoft park located in the heart of Houston, Texas! If you're seeking an exciting and adrenaline-pumping experience, look no further than our park. Whether you're a seasoned player or new to the game, Survival Game of Texas offers a thrilling and immersive combat simulation that will leave you wanting more. Not only that, but we also offer low impact paintball for those who prefer a different style of play.
At our park, we pride ourselves on providing top-notch equipment and facilities to ensure an unforgettable experience for all players. If you're in need of airsoft or paintball guns, we have you covered. Our retail paintball store offers a wide selection of high-quality airsoft guns and paintball markers, catering to players of all levels. From entry-level options to advanced models, we have the perfect weapon to suit your style and preferences. Check out our Airsoft maps https://survivalgameoftexas.com/airsoft/
Want to know more about prices check us out at https://survivalgameoftexas.com/admission/
Check us out on our Instagram https://www.instagram.com/survivalgameoftexas/
Airsoft and Paintball Store in Houston, TX
In addition to guns, our store also stocks a variety of accessories to enhance your airsoft experience. Explore our range of airsoft optics, including scopes, red dot sights, and holographic sights, designed to improve your accuracy and precision on the field. We understand the importance of tactical gear, which is why we offer a selection of tactical vests to keep you protected and organized during intense gameplay. And of course, safety is paramount, which is why we provide a wide range of airsoft goggles to shield your eyes from potential hazards while maintaining excellent visibility.
Our store aims to be your one-stop-shop for all your airsoft and paintball needs. With a knowledgeable and friendly staff ready to assist you, we ensure that you find the perfect gear that suits your requirements. We are dedicated to providing exceptional customer service and ensuring that every visit to our store is a memorable one.
Whether you're a seasoned airsoft enthusiast or a curious first-timer, our Airsoft park in Houston, Texas, offers an unparalleled experience. Immerse yourself in the world of airsoft or opt for the excitement of low impact paintball. Visit our retail paintball store to browse our extensive collection of airsoft guns, paintball markers, optics, tactical vests, and airsoft goggles. Trust us to equip you with the finest gear, enabling you to dominate the battlefield and create lasting memories with friends and fellow players.
Book your adventure today at our Houston Airsoft park and gear up for an exhilarating and action-packed experience you won't soon forget.
Paintball Store, Inc.
Check our Instagram out https://www.instagram.com