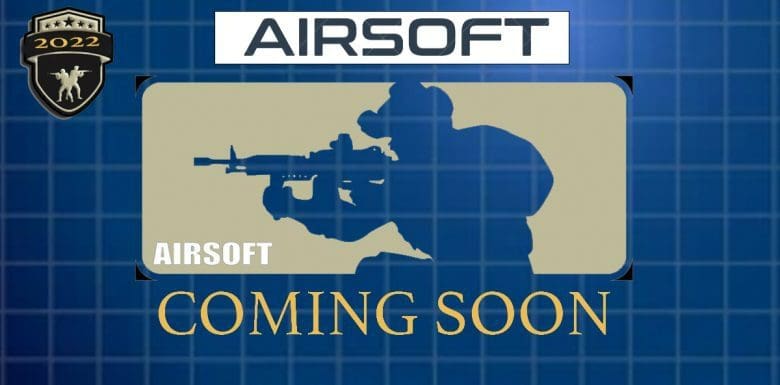 Our paintball park now does Airsoft in Houston. If you looking for something to do or try for the first time, airsoft is a perfect game for you. We also have paintball and low impact paintball at our Houston paintball park as well.
If you are looking for airsoft guns or paintball guns we also have a retail paintball store. This store also sales Airsoft optics, tactical vest, and airsoft goggles.
Paintball Store, Inc.