Read the Survival Game of Texas News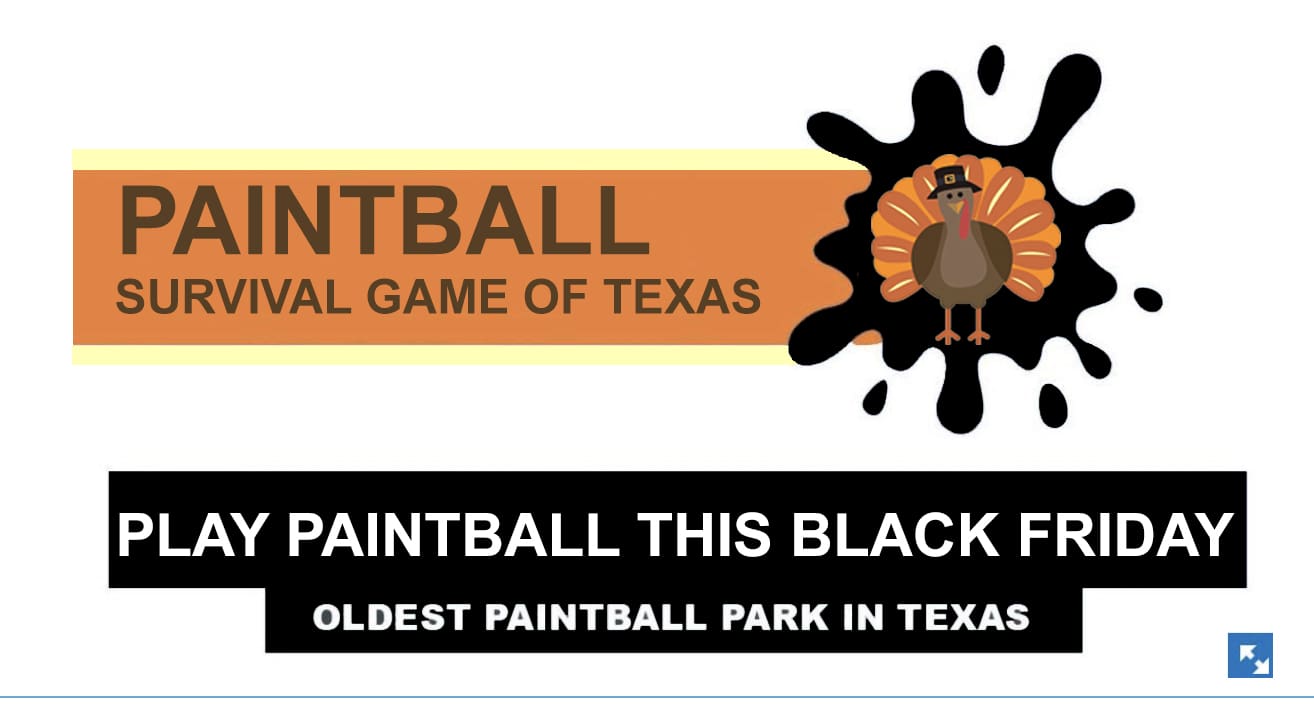 Unleash Your Thrills: Survival Game of Texas Paintball Park Open for Action-Packed Fun on Black Friday! Check the Hours and Gear Up for an Adrenaline-Fueled Holiday Experience. Don't Miss Out on the Ultimate Paintball Adventure this Black Friday!
HOURS OF OPERATION Tuesday: 10:00 AM - 5:30 PM Wednesday: 10:00 AM - 5:30 PM...