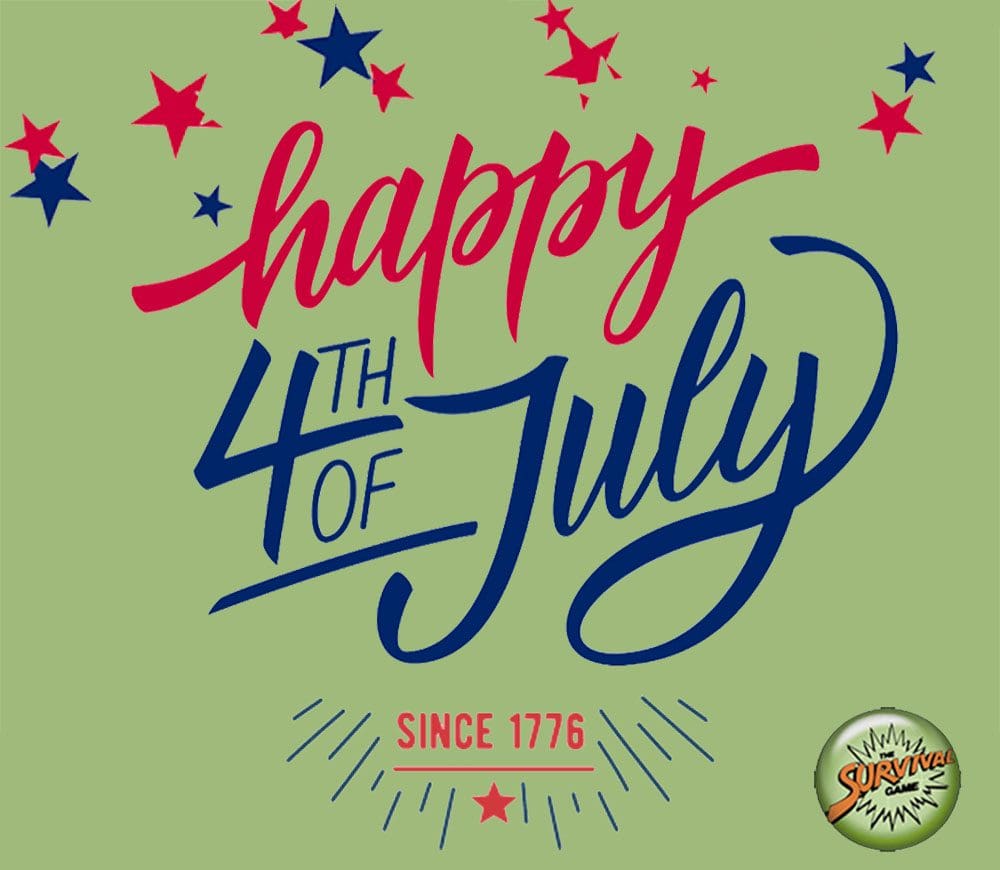 Celebrate the 4th at Houston's top Paintball Park
Celebrate the 4th of July at Houston's premier paintball park, Survival Game of Texas! Join us for an action-packed outing this weekend and indulge in a day filled with thrilling games, strategic battles, and unforgettable moments with friends and family. Whether you're a seasoned player or new to paintball, our park guarantees an exceptional experience that will make your 4th of July truly memorable.
At Survival Game of Texas, we take pride in providing top-of-the-line equipment and expert staff to ensure an enjoyable time for all players. Equipped with state-of-the-art paintball gear, our park ensures optimal performance and maximum fun. With diverse fields and immersive environments, we offer a variety of game options, from speedball to scenario games, catering to every player's preference.
New to Paintball
If you're new to paintball, fret not! Our friendly and knowledgeable staff will guide you every step of the way, offering assistance with rules, tactics, and equipment usage. Safety is our priority, and we ensure that all players are equipped with proper protective gear, allowing you to fully enjoy the game.
Please note that Survival Game of Texas paintball park will be closed on the 4th of July, allowing our staff to enjoy the holiday with their families. We apologize for any inconvenience this may cause. For questions or to make a reservation for an alternative date, please call us at 281.442.2284. Our team is more than happy to assist you in planning your paintball adventure.
Best Paintball Experience
Don't miss out on this thrilling holiday weekend at Survival Game of Texas paintball park. Reserve your spot now and prepare to immerse yourself in the adrenaline rush, strategic battles, and unforgettable memories. Experience the sheer excitement and camaraderie that only paintball can provide. Make this 4th of July a truly remarkable occasion, creating lasting memories with your loved ones.
Check out our prices https://survivalgameoftexas.com/admission/
Check out our Facebook page https://www.facebook.com/houstonpaintballfield