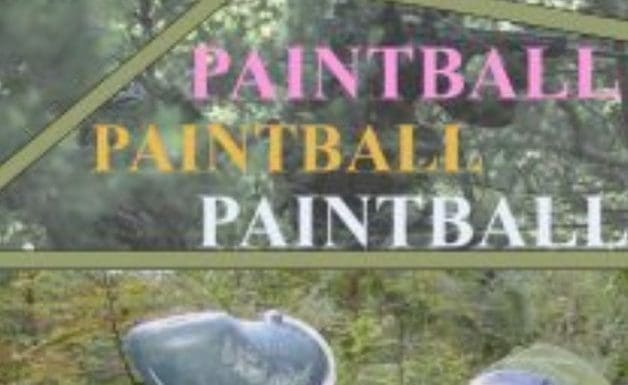 Houston Paintball During Spring Break
Leading Paintball Park since 1984
Experience an action-packed Spring break at Survival Game of Texas, the premier paintball park in Houston, Cypress, Humble, Conroe, Kingwood, Aldine, And Spring! Prepare for hours of exhilarating paintball battles and create unforgettable memories with your friends and family.
Our paintball park is open during the following hours:
Monday to Friday: 9:00 AM – 5:00 PM
Saturday: 9:00 AM – 6:00 PM
Sunday: 10:00 AM – 6:00 PM
Paintball Reservations
To ensure your spot on the battlefield, make a reservation by giving us a call at (281) 442-2284 or sending us an email at [email protected]. Our friendly staff will be delighted to assist you.
At Survival Game of Texas, we offer a wide range of options, from thrilling scenarios and game modes to top-of-the-line equipment and expert guidance. Our park is designed to provide an exciting environment for players of all skill levels, whether you're a seasoned veteran or a beginner looking for an adrenaline-pumping adventure.
With our commitment to customer satisfaction, we strive to deliver the best paintball experience in Texas. Our park is equipped with diverse playing fields and unique obstacles, ensuring every game is filled with excitement and strategic challenges.
Houston's Leading paintball park since 1984
As Houston's leading paintball park, we take pride in our commitment to quality, safety, and fun. So gear up, grab your friends, and get ready for an unforgettable Spring break at Survival Game of Texas! Contact us now to reserve your spot and get ready to unleash your inner paintball warrior at Houston's premier paintball park.
Learn more about us at https://survivalgameoftexas.com/about/
Check us out on our Facebook https://www.facebook.com/houstonpaintballfield/